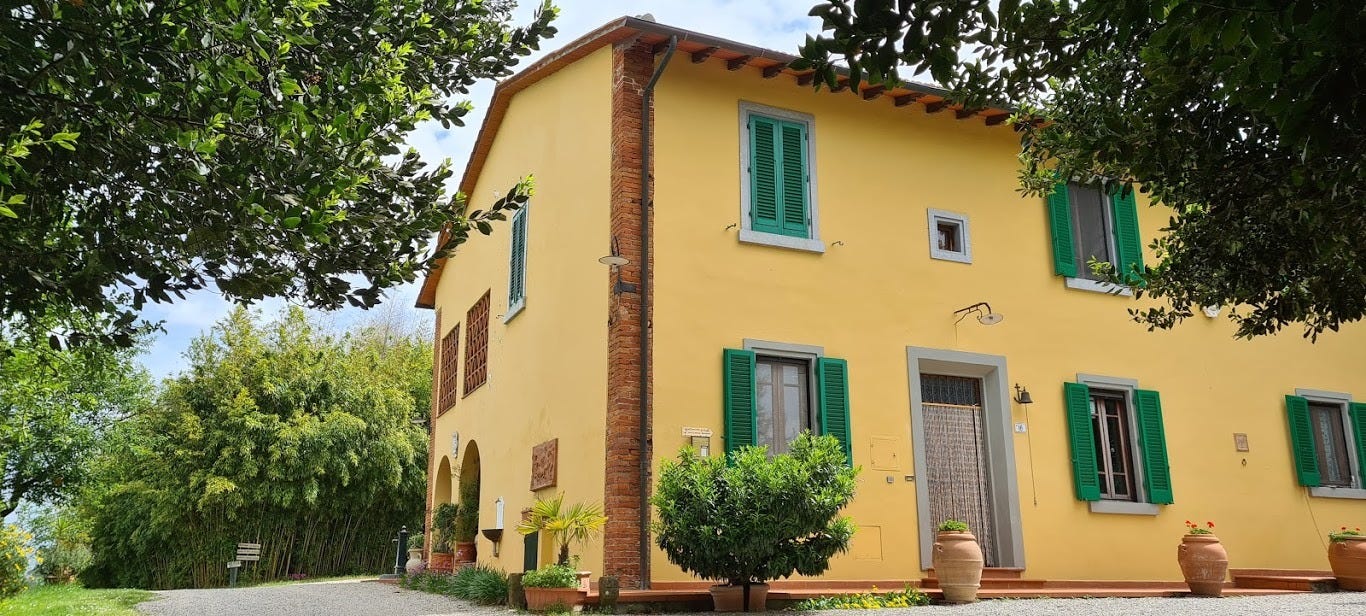 Dog holiday
Would you like to have a nice holiday with a dog(s) and discover beautiful Tuscany together?
Then you've come to the right place!

7th Scent is located in the municipality of Fucecchio, Province of Florence.
We are happy to provide you with a nice package with a wide choice of dog-friendly hotels/ holiday homes / agriturismo / B&B, and campsites.
Various free locations with fenced-off terrain for dogs are of course included in the package.
7th Scent is affiliated with the association for tourisme Fucecchio, which realizes various activities in the region.

In combination with the unique offer of the 7th Scent Truffle experience, you will make this holiday extra special.
If you want to go out for a day without a dog during your holiday stay, we offer the possibility to take care of your dog in the 7th Scent guest house.
Of course it is also possible to have dogs stay at the 7th Scent guest house for training .


For registration and prices :info@7thscent.com