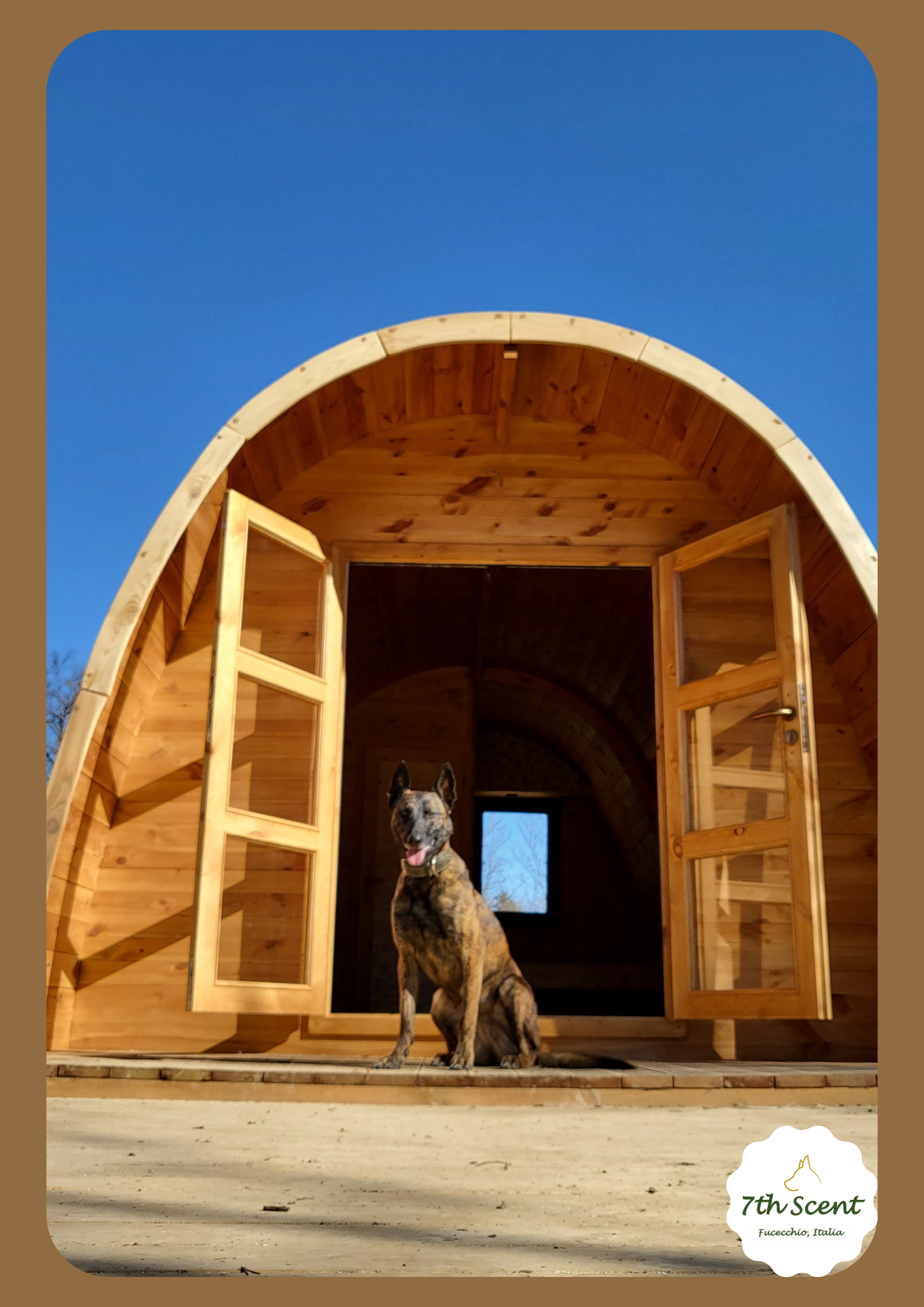 Coming up soon!!!
Tiny house at the lake
Expecting date for holidays : Spring 2022

-Located in private forest at the lake.
-Suitable for 2-3 persons.
-Dogs welcome
- Region Florence, Pisa & Lucca

The 7th Scent Tiny house is "The place to be" for nature and dog lovers who would like to enjoy a relaxing holiday, love the great outdoors and appreciate a bit of privacy in the middle of the truffle forest area of Tuscany. That is exactly what makes the 7th Scent Tiny house so unique, simple and small but fully equipped with a beautiful view out of the bedroom and terrace wich is situated at the natural lake with the surrounding forest where various wild animal species can be spotted. Tracking into the forest with or without dog(s) directly from the Tiny house, and various MTB routes in the area for active people can be found here.
The beautiful cities such as Vinci, Lucca, Prato, Pisa and Florence, where you can enjoy shopping at the lovely markets and who are known by the impressive squares, buildings and cathedrals, can be reached within an hour.